**************************************************************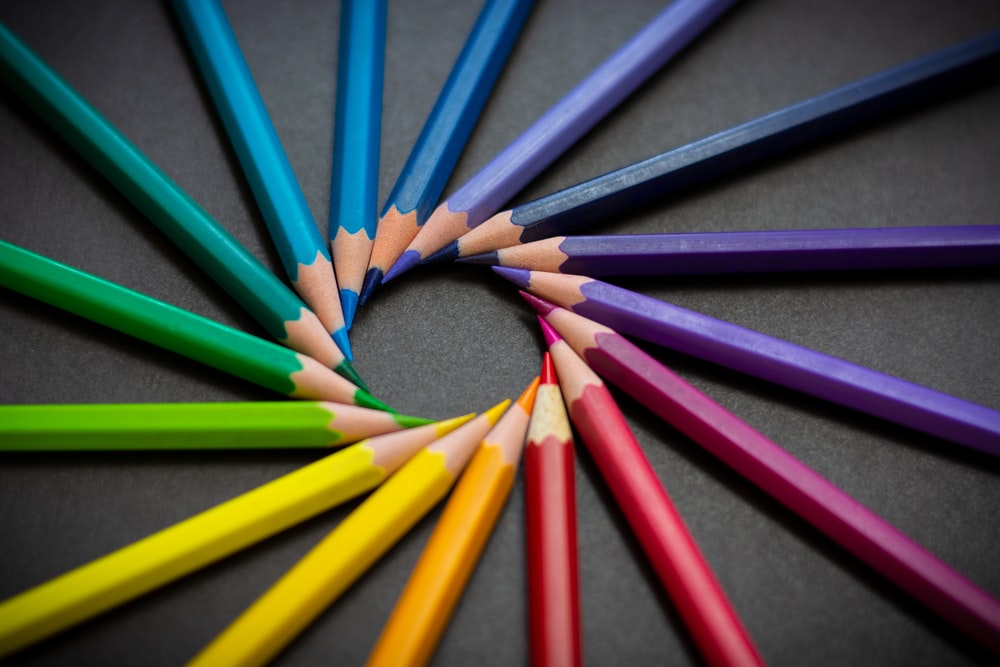 Maple Street Ladies and friends,
We meet on the fourth Tuesday of each month in the gathering area.
Please bring coloring books and coloring pencils; otherwise, the books and pencils will be provided if you don't have them. Snacks and drinks will also be provided.
Our time together will include a devotion, prayer, and lots of laughter, sharing, and fellowship. Remember, that coloring is a good source of exercise for hands and fingers.
For any information, please contact Becky Fairchild at 740-654-2668.
​​​​​​​***********************************************************

PILL BOTTLE COLLECTION​​​​​​​
We are collecting label-free used pill bottles. You have heard about this project from John Morrison. These bottles are being collected, as a service project, by the Tarhe Lions and shipped to medical sites in disadvantaged countries. They are used to distribute medication to patients. You may deposit your old bottles with caps attached in the marked brown can, in the work room, anytime you are at church. (Be sure to remove all labels.)
Thank you,
Curt Kruse for Tarhe Lions
​​​​​​​***************************************************************

We would like to thank everyone who donated items for the Gift Tree. All of you were very generous. We were able to put together thirty gift packages for the men and twenty gift packages for the women who come to the Free Store. Several children items have been added to the Free Store.
Our next meeting will be Tuesday, January 18, at 11:00 am. If you are interested in joining Missions, you are welcome to join us.
Thank you for the support you have given to our projects this year! Missions Committee
​​​​​​**************************************
The Free Store has now opened an additional day!! The store is open Wednesday and Friday from 10 - 11:30. We are still in need of men's winter coats. Thank you to everyone that gives their time to clean and put out the items that have come in. Now we are looking forward to a blessed New Year. Thank you again, the Free Store Staff Blessings to you all, Dennice
******************************
PASTOR'S NOTES. Kingdom thoughts, Part 2.
"Then Philip began to speak, and starting with this scripture, he proclaimed to [the eunuch] the good news about Jesus. As they were going along the road, they came to some water; and the eunuch said, 'Look, here is water! What is to prevent me from being baptized?' He commanded the chariot to stop, and both of them, Philip and the eunuch, went down into the water, and Philip baptized him."
– Acts 8:35-36, 38 (NRSV)
A few years ago, I assisted a team of pastors in doing some revival services around the area. At one of these services I baptized 64 people. Normally, I don't baptize people without meeting first with each person and giving them time to carefully consider the meaning of what they are wanting to do. But as the scripture above reminds me, ultimately the decision is theirs and it is not up to me to refuse. Still, as each one stepped into the pool to be "dunked," I said something similar to this: "There was a time when this was one of the most dangerous things you could do. You might come out of the water and be arrested. You are witnessing before all these people that you are doing more than putting the past behind you – now it is going to be different because you are living Christ's way and no longer your own. And many people did this, even though they were risking their lives."
After Jesus died and rose from the dead, for the first 300 years Christians lived sometimes in relative peace, but more often they were in danger. They had no rights in a culture that knew little about democracy, and they did not participate in the various cults and temples to the Roman gods. They had no vote on who was in power, and the best they could pray for in the world was to be invisible to the government – that they could be free enough to live their lives of Christian service. After all, the kingdom Christ had proclaimed was one where "whoever wishes to become great among you must be your servant, and whoever wishes to be first among you must be slave of all." (Mark 10:43-44).
When the Roman emperor became a Christian, the situation changed. In 313, Christians were given legal status and were officially tolerated by the government. Within the Roman empire it was no longer dangerous to be a Christian. Now the dream of being free to live out their faith was celebrated by Christians all over. But it didn't stop there. The emperor called a meeting with the Bishops throughout the land in 325 at Nicaea to settle some questions about the Christian faith, including how to understand the doctrine of the Trinity (Father, Son, and Holy Ghost). The Council made their decision, and because with the emperor there was power to enforce it, over the years many of the people who disagreed with Council's decision were killed. (Remember, this was a time before people believed in freedom of thought and speech.) In 380, the new Roman emperor made the decree that Christianity was the official religion of the empire. Now it was dangerous NOT to be a Christian.
So we moved from a time when to be a Christian was a personal, risky decision, to a time when you were Christian without thinking, and at risk if you questioned it. This situation persisted for centuries.
In 1525 there was a group of Christians called Anabaptists who thought that breaking away from the Catholic Church was not enough; the church should be independent of any political power. At that time everyone was baptized as a baby, and that baptism was the official record used by the government for tax purposes. So when the Anabaptists insisted that persons should be baptized as adults, by their own choice, and that church membership should be voluntary, this was seen as politically dangerous. Many Anabaptists were killed over the next 200 years.
This probably sounds crazy to us in the present, where we take freedom to be in church or out to be normal. But there was a time when you could get arrested or even killed for being baptized, and then there was a time when you could be killed for not being baptized in the right way, and a big reason we have the freedom today was that our ancestors reacted against those restrictions.
But this is just one example of how we have lost sight of Jesus' main message: the Kingdom of God, and how that kingdom is a kingdom of service, just as Jesus lived out His life on earth: "For the Son of Man came not to be served but to serve, and to give His life a ransom for many." While over the centuries millions of Christians have been killed by people outside of the faith, also Christians themselves have killed Christians and non-Christians out of this felt need for power and control over others.
Christians have offered so much to the world over the last 2000 years: through Christian living and thought, our culture has moved farther away from exploiting the poor, infanticide, slavery, racism, arranged marriage, totalitarian government (though these still exist), and closer to the ideal of freedom. But I suspect that this is more because of faithful people who bore witness to Christ and sacrificed themselves, rather than the people who used force.
So I wonder how differently things would have turned out if we truly lived out the Kingdom of God the way Jesus has showed us. More importantly, I wonder how different our world becomes if we live out this Kingdom of God now.
Yours in Christ,
​​​​​​​ **********************************************************
January Birthdays
8 Lori Knecht
14 Ezekiel Griffith
14 Ed Sharp (86)
19 Charlene Brehm
19 Betty Webb (82)
26 Kevin Chambers
26 Novella Huffer (97)
27 Rick Combs
27 Kilee Schwinn
27 Linda Wagner
28 David Fairchild
*************************************
LAITY CIRCLE GIFT BOX PROJECT
The Laity Circle spread some Christmas cheer by giving some of our church family, who are unable to attend church, a "Twelve Days of Christmas Box." Each box contained 12 small, wrapped gifts for them to open (one each day) leading up to Christmas.
We hope our friends enjoyed opening their gifts as much as we enjoyed putting their boxes together.
**********************************************************************
JANUARY ANNIVERSARIES
7 Roy & Linda Bankes (55)
12 Larry & Becky Alspaugh
​​​​​​******************************************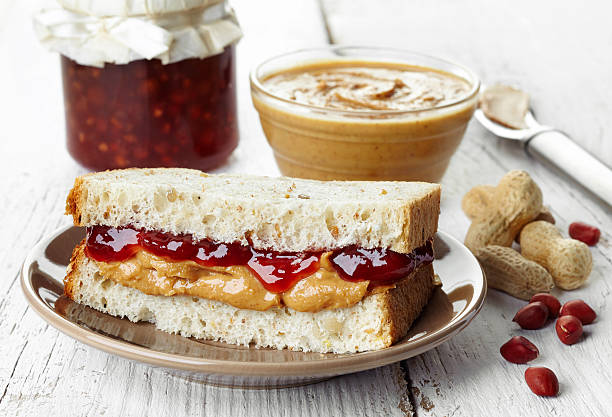 ​​​​​​​
On the first Monday of each month at 1:00 we will be making our Feed the Hungry bags at
Mt. Pleasant Elementary School. We would love for more to come
and help
fill these bags for the kids!
***************************************************************************
CHRISTMAS DINNER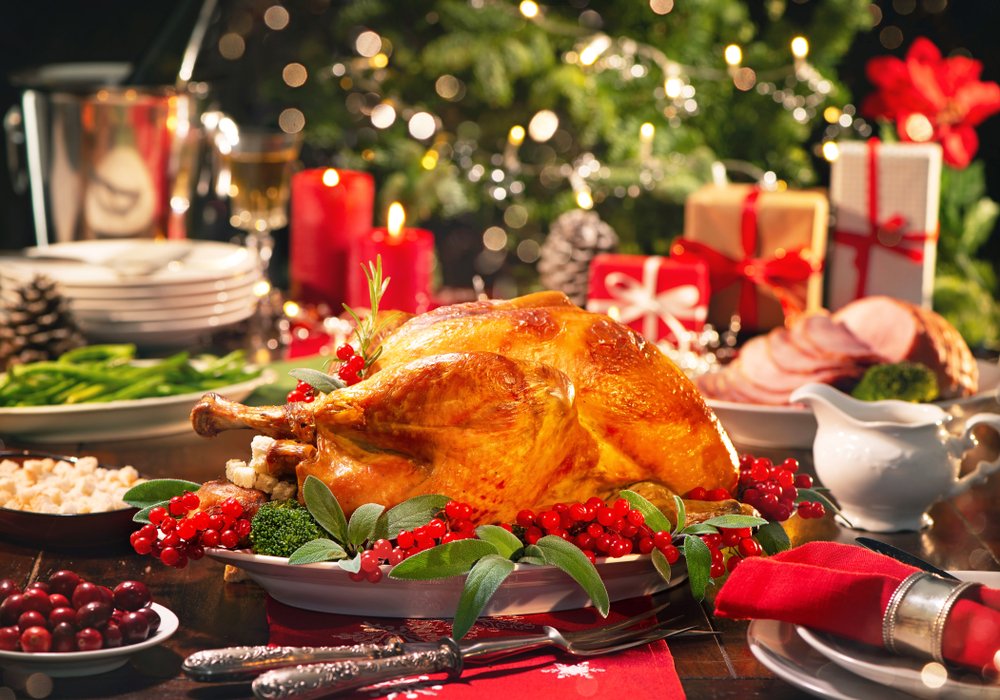 On December 16th, the SOS Class welcomed the Christmas season with a catered dinner at the Sherman Bluff
Clubhouse. Twenty-seven members were able to attend. Following dinner, Becky Alspaugh and Loretta Kruse
presented and lead several holiday games.
**************************************************************************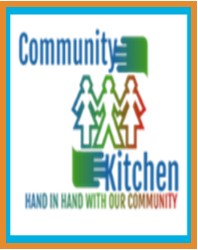 The Community Kitchen and the Free Store
are providing necessities to those in need. The Free Store is open Wednesdays and Fridays from 10:00 to 11:30 am. A meal is provided on Wednesdays and Fridays at 12:00 pm. Maple Street continues to be the hands and feet of Jesus.
*******************************************************************************************************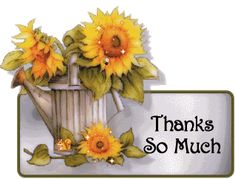 Thanks again to all of you for the tremendous Christmas gift—as we said last year, by now, Sue and I should not be surprised by your generosity and we are reminded how blest we are to be a part of this family.
Kevin & Sue Chambers
---
Thank you for the generous Christmas gifts. I appreciate your thoughtfulness and kindness. A special thank you to Sandy Wince and those that covered the office while I was out. I'm so thankful for the time I got to spend with my daughter.

Martine

​​​​​​​***************************************************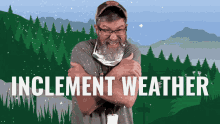 Winter Closings In case of inclement weather: for winter storm watches and Level 1 emergencies: watch for postings on Facebook and/or calls from ministry team leaders about whether ministries and meetings will take place as scheduled. Worship will take place as scheduled. For Level 2 and Level 3 emergencies: all meetings, including worship, will be cancelled.
​​​​​​​*********************************************************************